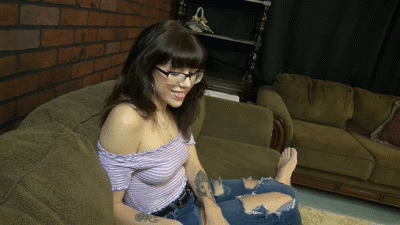 8:08 video
Baby I know we were supposed to have a lot of fun tonight but my parents plans changed. As horny as I know you are I want to satisfy you at least a little bit. My parents are upstairs so we'll have to be quick and quiet. You're already hard too, does the risk turn you on? My hands around your big cock gets me pretty hot too, maybe you can make me cum later? For now though just relax as my hands and mouth tease a huge load from your cock. Thats it baby cum all over my hands. That was so hot we should do this again soon!!
Category: HANDJOBS
Related Categories: 18 & 19 YRS OLD, BLOW JOBS, AMATEUR, BIG DICKS, POV.
Keywords: isabel moon, cum on hands, blowjobs, big cock, amateur, natural.