We offer a wide range of DVD compilations including our best Taboo, Bondage Sex, Handjobs and Tickling too. We will soon be offering Blue Ray as well. You can order any of our DVD compilations to add to your collection by clicking the link below each box cover. Some DVD's contain exclusive footage. Please allow 4-6 weeks for delivery.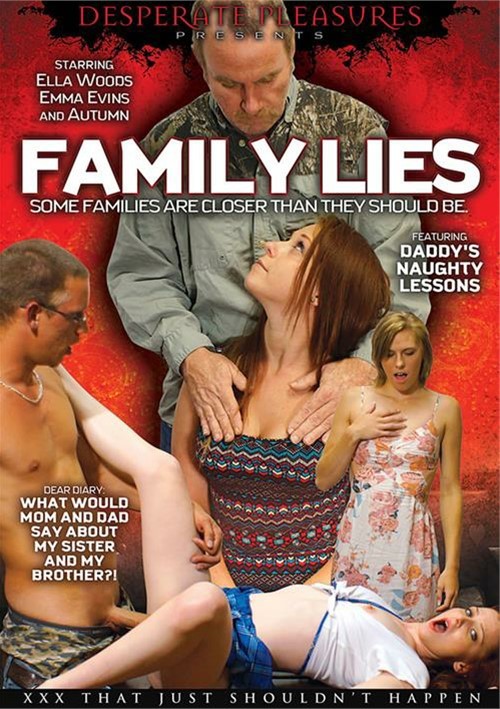 FAMILY LIES

Dear diary: I have always been a very shy girl, and my older sister Emma was the outgoing cheerleader in the family. Every now and then I'd catch glances between her and our step-brother, but I was too naive to see the truth. But when I saw Emma fucking Step-daddy, I became so aroused I could barely control my desires! One weekend I went with him to the lake house. I couldn't contain myself once we were alone and confronted him with what I had seen. Daddy thought I was going to blackmail him at first, but once he saw my true intent, he was perfectly at ease!
Available on JWTies DVDs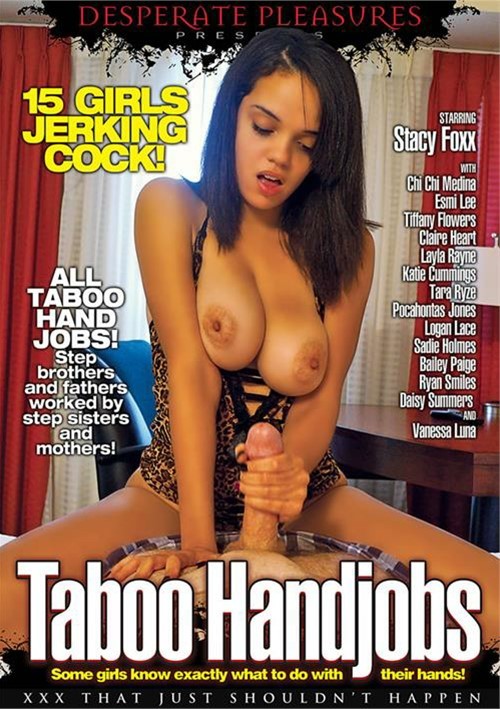 Mothers with step-sons! Sisters and step-brothers! Daughters with step-fathers! It doesn't get naughtier.. Watch these girls work the shaft to make relations even closer!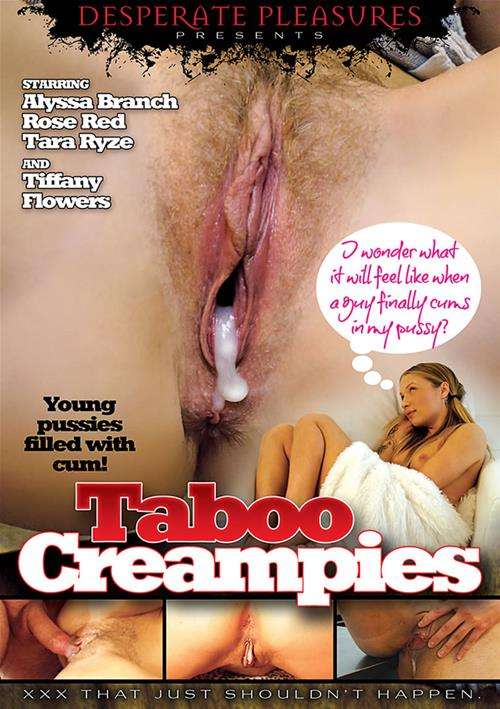 Young amateurs spread their legs for hard cock and get left with a warm load oozing from their tight, fertile holes!

Check out all out hot full length DVDs: JWTies DVDs

Check out all out upcoming releases: JW Ties Productions