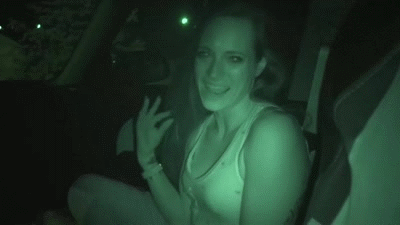 14:04 video
Here we are on Route 66 baby and theres something I've been waiting to do. I know theres people in that diner right there but thats gonna make it even hotter. Looks like your cock is ready even if you're not! You're so hard you barely fit down my throat. This has me so turned on my pussy is dripping too. Baby you're getting so excited I bet you're gonna cum soon. Thats it baby give me that big load and lets hit the road before we get caught!!
Category: BLOW JOBS
Related Categories: HANDJOBS, OUTDOOR PUBLIC BLOWJOBS, POV, CASUAL SEX, MILF.
Keywords: dacey harlot, cum in mouth, blowjobs, sloppy head, closeup, natural.