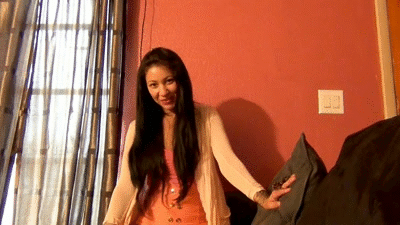 16:22 video
My affair with step-daddy has gone unnoticed for several months now, step-mommie is completely clueless. Lately though I've been having these uncontrollable urges to get pregnant. They've gotten so intense the other day I ambushed Step-Daddy on the couch. He was a bit shocked at how brazenly I demanded that he XXXX me up but his cock sure got hard quick.
I pulled it out and wrapped my wet lips around its hardness and deepthroated him for awhile. After he was nice and slick I stripped and straddled him impailing myself on his cock. It felt soo good in my pussy I rode him for quite awhile until I had to feel his cum inside me. I rode his cock hard and fast begging him to cum in me til he exploded and filled my pussy with his seed...... That might do the trick.
Category: TABOO
Related Categories: IMPREGNATION FANTASY, 18 & 19 YRS OLD, POV, UPSKIRT, OLDER MEN / YOUNGER WOMEN.
Keywords: esmi lee, natural, blowjobs, big cock, old young, family, kinky stepdaughter, upskirt, pov taboo, fauxcest, spinner, creampies.