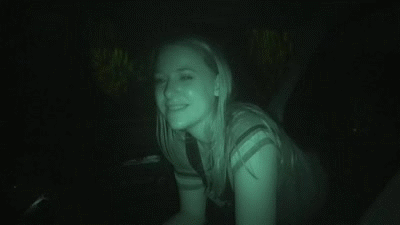 11:21 video
Over the years I kept hearing there were several things guys could do to improve the flavor of their cum. Several girls have said mine tasted good if not great and my diet sucks so I decided to put it to the test. I spent an entire week eating fruits and quality food as well as lots of water. At the end of the week Alice (who's swallowed lost of my cum) and I pulled over in a parking lot so she could see if it was true. After she teased and licked my cock for quite awhile I blew a nice load in her mouth. According to her my dietary changes made my cum taste different but not in the way you'd expect according to the myth. Be sure to follow along as we challenge every mouth busting myth we can find!!
Category: BLOW JOBS
Related Categories: HANDJOBS, OUTDOOR PUBLIC BLOWJOBS, CUM IN MOUTH, BIG DICKS, CUM SWALLOWERS.
Keywords: alice merchesi, cum in mouth, swallowing, cum taste test, small tits, natural, cumshot, jerky girls of america, deep throat.