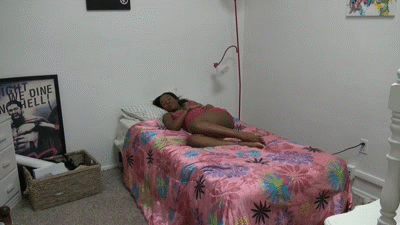 9:04 video
Dear Diary,
Step Uncle Jay is taking a whole lot of risks lately. I really think he likes the fact that I'm pregnant or something. The other night he snuck into my room while my aunt was sleeping.
He started rubbing on me to wake me up which didn't take much. When I asked if my aunt would hear us he assured me her meds would have her out for the night. Although he did suggest we stay quiet.
Since my hormones already had me horny it didn't take much convincing and soon I was sucking my step uncle's cock. He bent me over on the bed and pounding me from behind to a nice orgasm then flipped me on my back. Step Uncle Jay started flicking me harder and harder until he exploded all over my belly. I hope he sneaks in every night, I sleep better after hot sex.
Xo Ashley